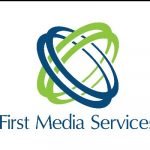 Get Kicks Country and all of your favorite music in one place with the My Radio To Go App!!!
Just search "Radio To Go" in your app store (Apple and Google Play)…
And look for the First Media Services logo. (The pic below)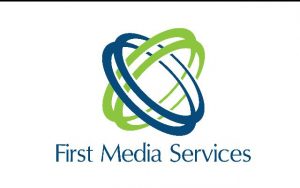 You can listen to Kicks Country, J104, WKOY – The Eagle, and Z98.7
Get your weather, news, closings & delays all in one place!
Check out the "Open Mic" tab. Make a request, say hi, or have the chance to win cool prizes!
It's the new My Radio To Go App from Kicks Country and the family of stations with First Media Services…